Requests for consultations can made by calling the office directly at: 312-695-8182.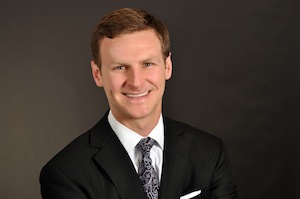 During your consultation, Dr. Sidle will meet with you personally and discuss your individual needs and goals.   Your consultation will be customized and tailored to you.  The consultation and experience with Dr. Sidle should represent a personalized, comprehensive and compassionate experience tailored to your specific desire.  The consultation allows patients a comfortable environment for open communication.
You will be able to take a proactive approach in your care and feel encouraged to participate in the decision making process. Dr. Sidle will listen to your desires and concerns including expectations of results, recovery period limitations, perform a detailed examination, and discuss treatment options.
Dr. Sidle will give you an honest, direct recommendation based on his expertise in the field of plastic and reconstructive surgery.  For many of the facial surgeries,  Dr. Sidle will utilize his imaging computer software to allow you a visual of what could potentially be achieved with your surgical outcome.  Patients welcome the opportunity and enjoy the benefit of the computer-assisted imaging program to view realistic possible outcomes from surgery. This will also allow a dialogue between Dr. Sidle and the patients to discuss the possible outcome(s) of surgery prior to the actual surgery.
Please call today at (312) 695-8182 or email the office to schedule a consultation with Dr. Sidle.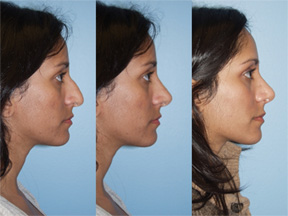 left: before procedure | middle: computer-generated image | right: after procedure