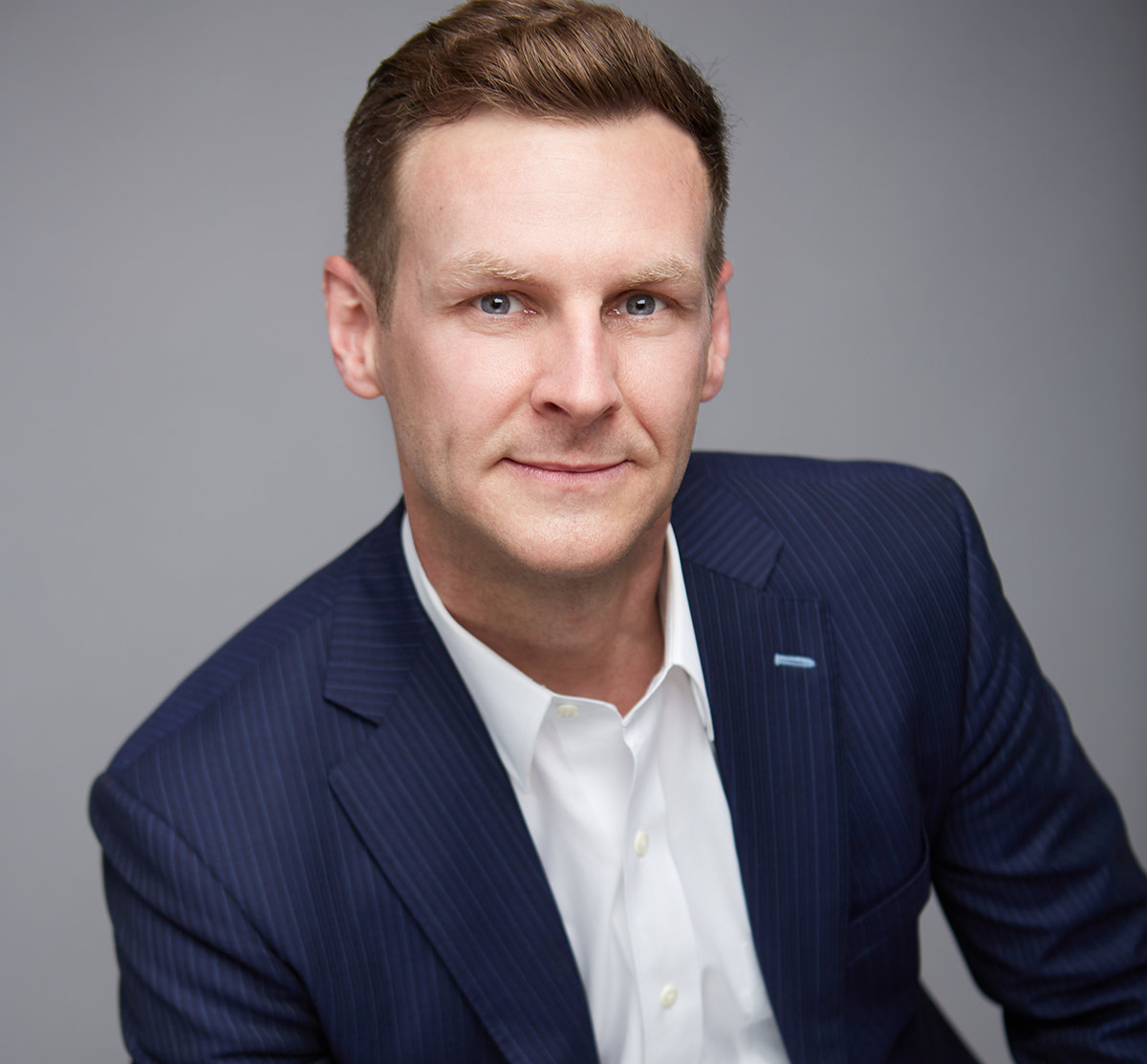 Dr. Douglas M. Sidle, MD, FACS- Facial Plastic Surgeon in Chicago
As Director of the Division of Facial Plastic and Reconstructive Surgery, Dr. Douglas M. Sidle believes in developing a close relationship with his patients so that he may learn as much as he can about their needs and concerns. It is his belief that as a surgeon, he takes on the responsibilities of educating, supporting, and counseling his patients.
In addition to performing the procedures, he is actively involved with his patients before their procedures and through every step of the recovery process. His humanistic approach coupled with his excellent background and technical skill in facial plastic surgery provides a sense of security and reassurance to his patients.
Expert in surgical and
non-surgical treatments
He is skilled in both primary and revision rhinoplasty for the improvement of both appearance and breathing. Some of his most commonly performed procedures include complex nasal reconstruction, facial rejuvenation (facelifts, neck lifts, brow lifts, and eyelid surgery), and reconstruction of deformities related to congenital problems, previous trauma, or skin cancer surgery.
He is trained in a wide range of in-office procedures for facial rejuvenation, including Botox, Restylane, Juvederm, and skin resurfacing to combat signs of aging, sun damage, and scarring.
Finally, he has extensive training in hair restoration surgery, including hair transplantation and hairline lowering. His philosophy regarding cosmetic and reconstructive procedures is to strive for aesthetic improvements that are natural and harmonious with each patient's individual features, avoiding an artificial, "operated" appearance.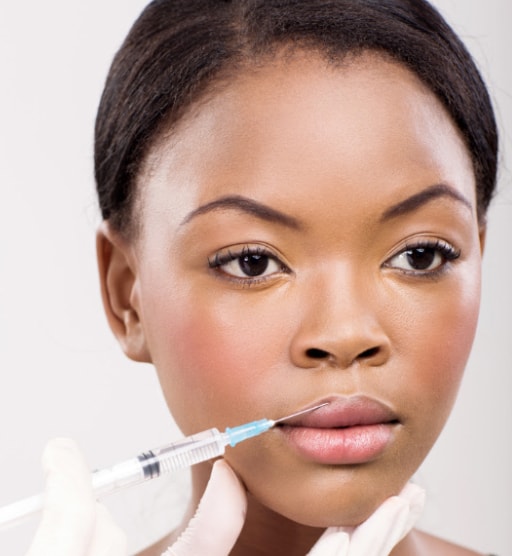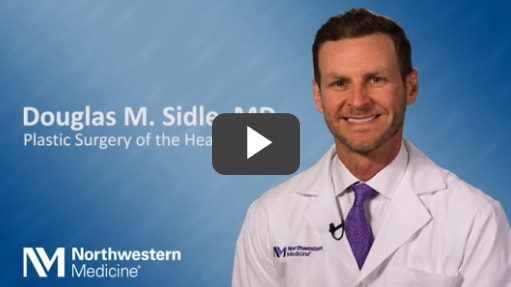 Cosmetic Surgery
Specialist in Chicago
Dr. Sidle specializes in cosmetic and reconstructive surgery of the face, head, and neck. His services range from minimally invasive office procedures with little to no downtime to major operations leading to dramatic improvements in appearance.
Notable Recognitions
Dr. Sidle is one of a select group of cosmetic surgeons who are "double-boarded". He is Board Certified by both the American Board of Facial Plastic and Reconstructive Surgery and by the American Board of Otolaryngology-Head and Neck Surgery. Furthermore, he is a member of the American Academy of Facial Plastic and Reconstructive Surgery and the International Society of Hair Restoration Surgeons
Academic Qualifications
He received his B.A. in Biology at the University of Illinois and his M.D. at the University of Illinois at Chicago College of Medicine. He did his surgical residency training in Otolaryngology – Head and Neck Surgery at Northwestern University Medical School.
Dr. Sidle completed his specialty training with a fellowship in Facial Plastic Reconstructive Surgery at the University of California, San Francisco. While in San Francisco, he trained with world-renowned facial plastic surgeons Corey S. Maas, M.D., and Sheldon S. Kabaker, M.D. In 2005, Dr. Sidle was appointed as Director of the Division of Facial Plastic and Reconstructive Surgery in the Department of Otolaryngology – Head and Neck Surgery at Northwestern University.
Other Academic
Engagements
Dr. Sidle is actively involved in teaching facial plastic and reconstructive surgery in the Otolaryngology residency program and medical school at Northwestern University. His past academic activities have resulted in articles and chapters in the medical literature, as well as participation in major clinical trials. Most recently, he was invited to be principal investigator evaluating the improvement in nasal obstruction following insertion of an implantable device into the nose. Dr. Sidle regularly lectures at both the local and national level. Dr. Sidle is also a contributing facial plastic surgeon on RealSelf.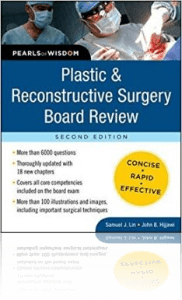 Contributor of "Plastic and Reconstructive
Surgery Board Review: Pearls of Wisdom,
Third Edition"